Covid 19
Special Needs Trusts
Special Needs Alliance provides information for families planning for the future. They have produced a handbook for "Administering a Special Needs Trust." This handbook is packed full of information for a parent with a special needs' child preparing financially for the future.
Administering a Special Needs Trust Handbook 2022 English
Administering a Special Needs Trust Handbook 2022 Spanish
Early Hearing Detection and Intervention
The National Center for Hearing Assessment and Management has information about early hearing detection and intervention for your newborn with a hearing impairment.
Bullying Prevention Tips
Bullying is an epidemic sweeping through our schools. PACER's National Bullying Prevention Center in Minnesota released an article with helpful tips for you and your family.
PACER's National Bullying Prevention Center
Arkansas Department of Education Bullying Information
Youth Mental Health and Suicide Prevention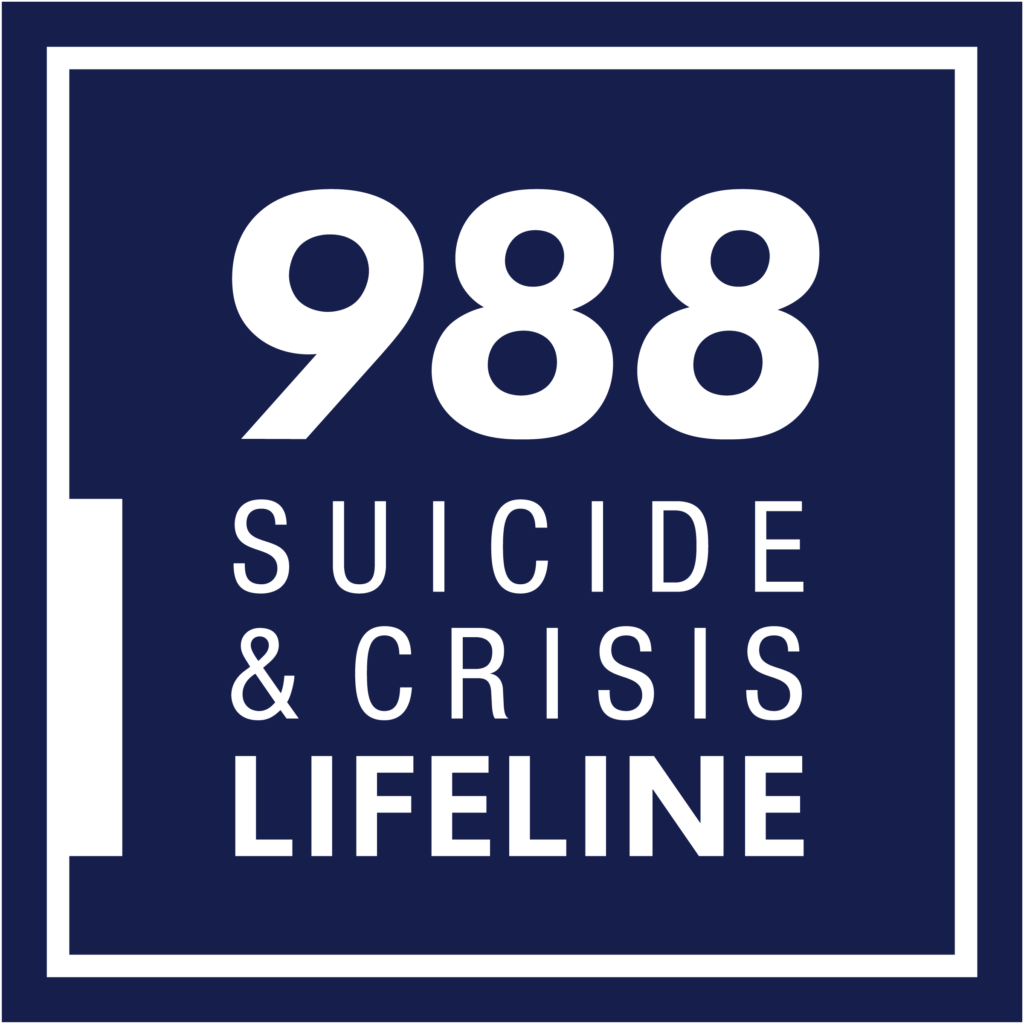 Youth and teen suicide is a problem in our society. Accessing mental health services are vital to prevention. Click below to find resources, both national and state.
National Suicide and Crisis Lifeline
Arkansas National Alliance on Mental Illness
Arkansas Department of Health Suicide Prevention
Arkansas Mental Health Hotline
Youth.Gov: Preventing Youth Suicide
Student and Parent Technology Tutorials
Helpful Technology Resources for Students and Parents.
Home School Resources
Visit our partners at the Division of Elementary and Secondary Education to learn more homeschool, resources, and forms.
GED Resources
In Arkansas, anyone who is 16 years or older, not enrolled in or graduated from high school, and who meets the state eligibility requirements, can earn an Arkansas High School Diploma by passing the GED® assessment. This program is part of the ASE Program, which helps prepare students for GED® testing.