Here you will find some blogs by TCFEF staff members and guest writers. The opinions found here are not representative of TCFEF or anyone else other than the writer of the blog.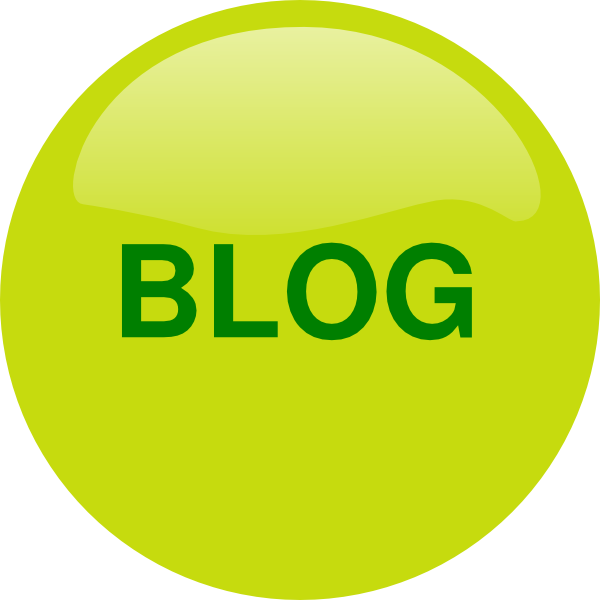 April is Month of the Military Child by Loreena Hegenbart. March 2023
Military Family Life by Loreena Hegenbart. November 2022
Our CVI Journey by Loreena Hegenbart. September 2022
Arkansas Inclusive Parks by Michele Lappin. June 2022.