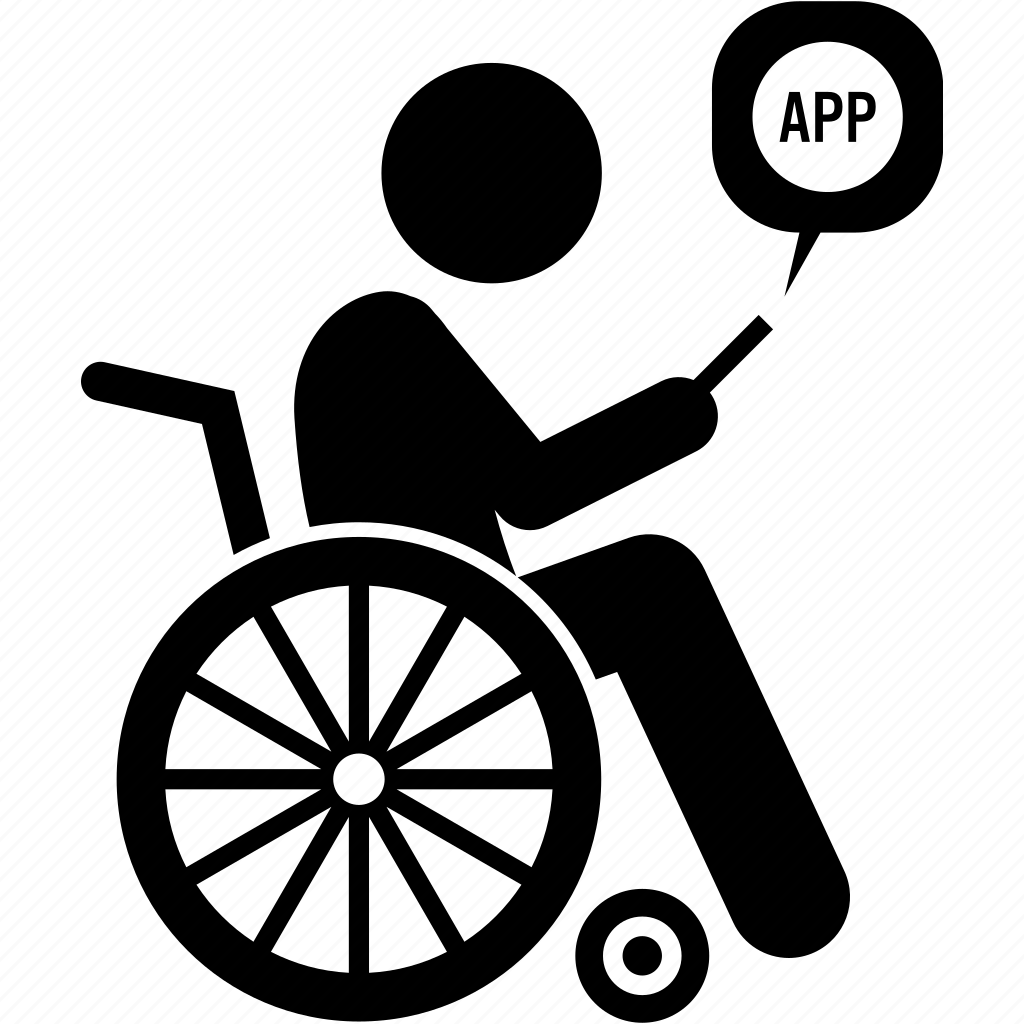 Here is a list of apps that are helpful for children and adults with disabilities. The Center for Exceptional Families does not endorse these apps and some of them do cost money.
Augmentative and Alternative Communication
Visual Impaired
Be My Eyes – This app connects blind or visually impaired people who need assistance with sighted people via direct video connection.
Hearing Impaired
Roger Voice – This app uses voice recognition to convert voice calls to text or caption phone calls.
Subtitles Viewer – This app allows users to view subtitles on their IOS device.
Physical Disabilities
Fuel Service – This app helps disabled drivers find and get assistance with fueling their vehicles.
Wheelmap – This app helps wheelchair users find accessible places like restaurants, boutiques, etc.