---
Board Information
---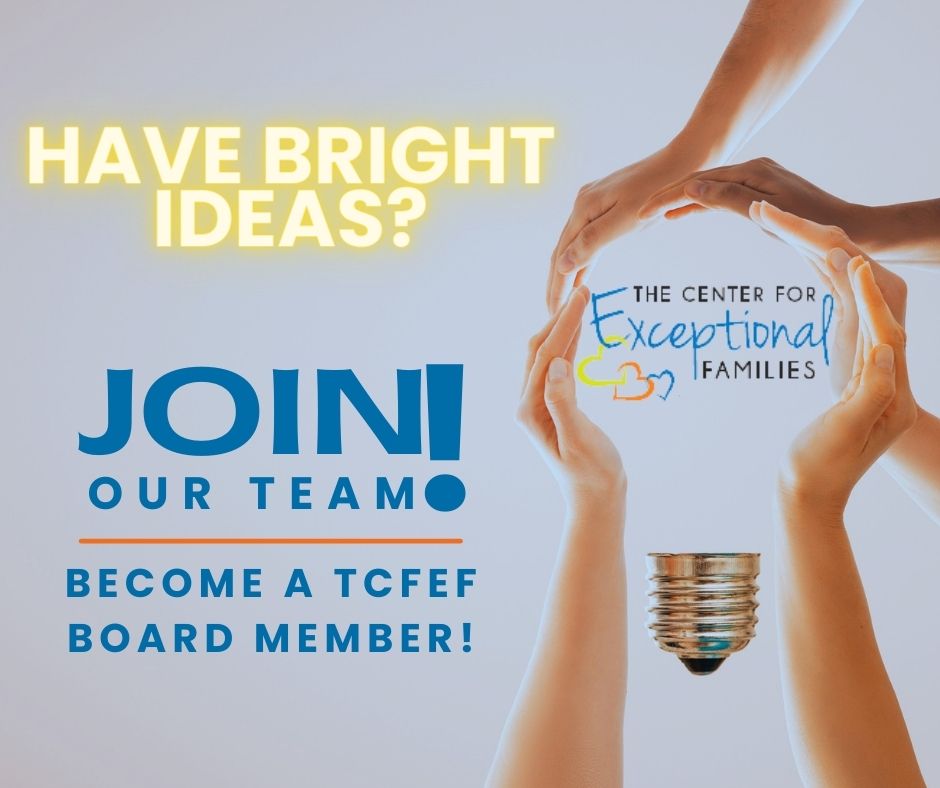 Email your application to Shelby Knight. Call for more information!
Shelby Knight
Executive Director
[email protected]
Toll Free: (888) 360.9654
Office: Po Box 16125, Jonesboro, Arkansas 72403
---
Board Bios
---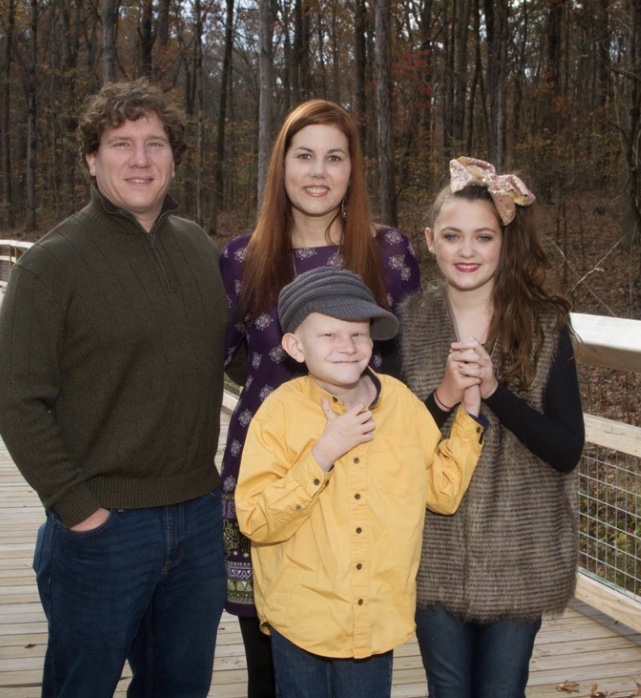 Elizabeth Band
Board Chairperson
Elizabeth is a former elementary school teacher and is currently a stay-at-home wife and mother of two. Elizabeth and her husband received the diagnosis of a chromosomal disorder (trisomy 10, monosomy 2) for their son right before his first birthday. Since then, they have dedicated much of their time advocating for his medical, educational, and therapy needs. Elizabeth is excited about the opportunity to sit on the board and advocate for other exceptional families.
---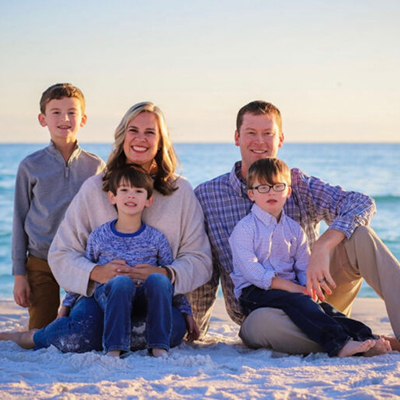 Lauren Preston
Vice Chair
Lauren and her husband received a Down Syndrome diagnosis for their son, Jack, shortly after his birth. Since that day, she has been focused on educating herself and others about his diagnosis and the importance of inclusion for individuals with disabilities. She is passionate about the disability community and strives to raise awareness and help promote acceptance.
---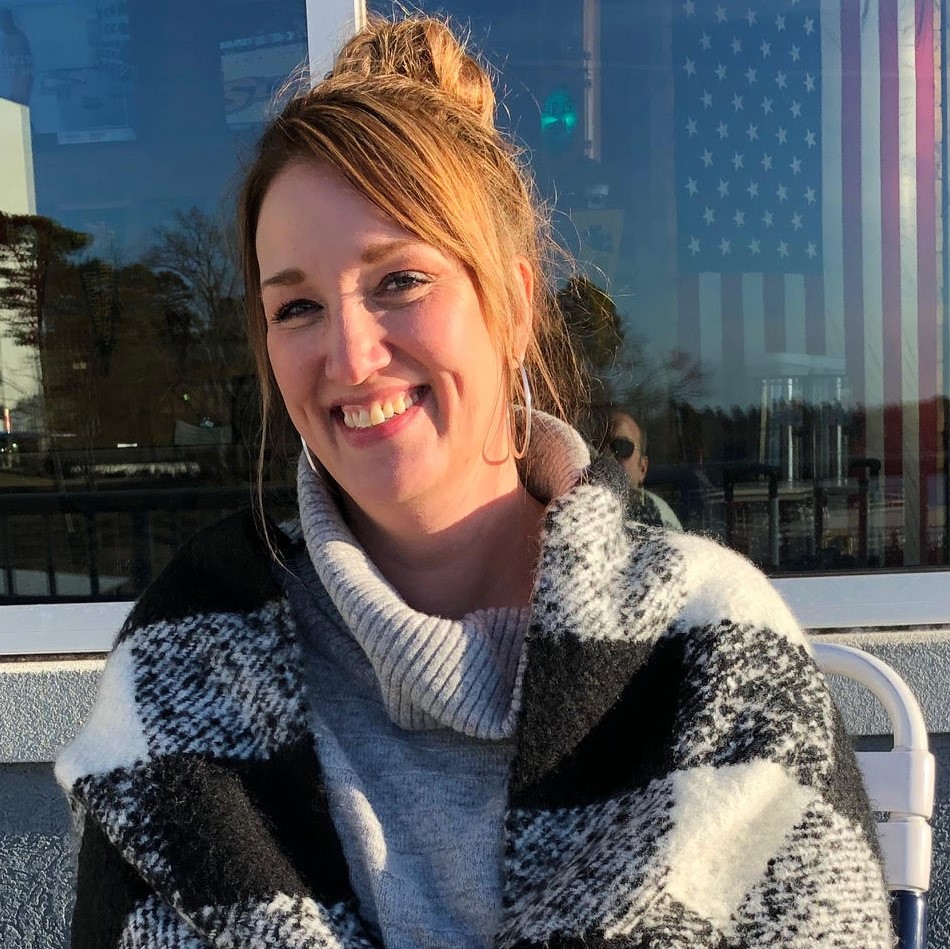 Bethany Rice is an elementary school educator with years of experience teaching and advocating for students with disabilities. She is also the mother of four children, two of who are neurodivergent. Those different perspectives give her the ability to view advocacy from many sides of the table. Bethany and her family make their home in Hot Springs, in the South Central region of the state.
---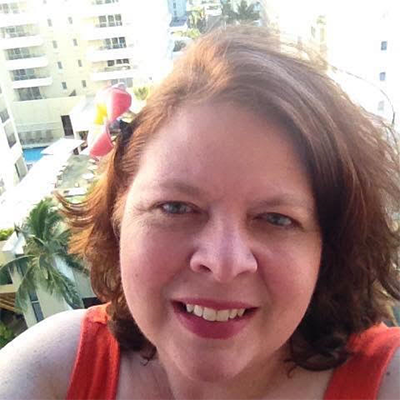 Ruth Eyres is a strong advocate for persons with disabilities. She worked in the field of disabilities for many years, as a special educator, a special education consultant, and currently an assistant professor to special education teacher candidates at Henderson State University. She is a board member of the Council for Exceptional Children, Division on Developmental Disabilities and Autism, and is a past board member for The Ryan White Center in Arkansas.
Ruth volunteers her time with her church youth group, is active in Arkansas Project Zero for children in foster care, and acts as a parent volunteer at Pulaski County Special School District. She is a parent of two children with disabilities and her and her family make their home in Sherwood.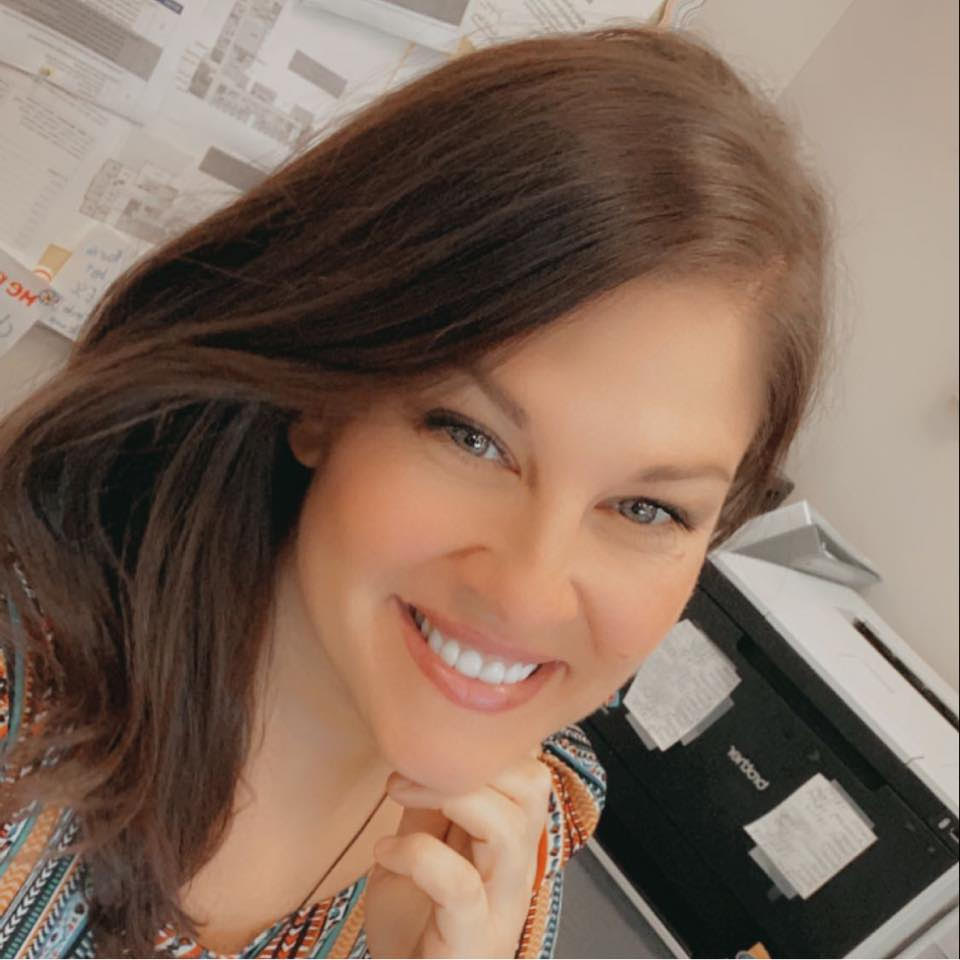 Rachel Hritz is an English to Speakers of Other Languages (ESOL) teacher for grades K-5. Before that she spent 9 years teaching Kindergarten and became an outspoken advocate at her students IEP meetings. In 2018 Rachel was seeking an autism diagnosis for her son while also helping her students' families go through the same process.
Rachel is a National Board-Certified Teacher with extensive training in Trauma Informed Care. In 2014 she was named KARK Outstanding Teacher of the Year. She also served as an Arkansas Volunteer Advocacy Ambassador for Autism Speaks in 2020. She feels most in her element when she is advocating and educating for exceptional families and the ESOL community.
---