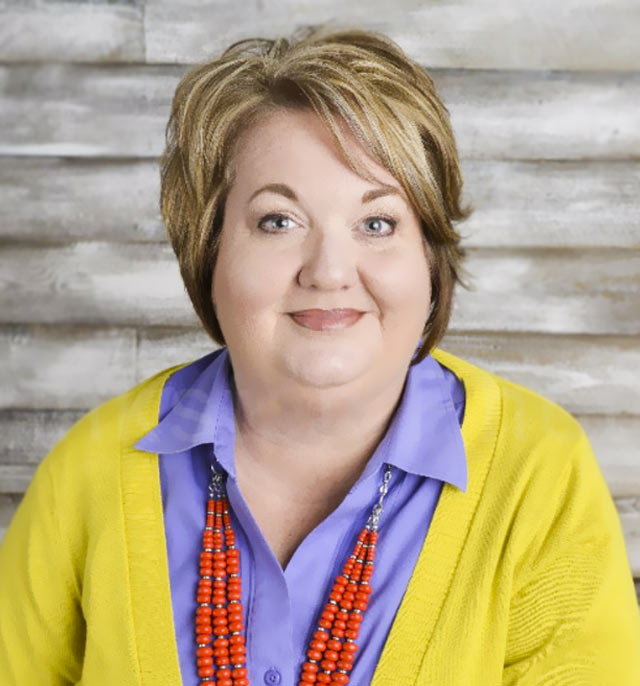 Shelby Knight
Executive Director
Email: [email protected]
Toll Free: (888) 360.9654
Mailing Address:
PO BOX 16125 Jonesboro, AR 72403
Shelby is the parent of an adult son with autism. Since his diagnosis, she has been active in issues and projects involving children, youth and adults with disabilities.
Shelby has more than 30 years of experience in the parent center field. She has an extensive background in non-profit development, having created three successful disability-centered agencies — the Down Syndrome Association of Northeast Arkansas, bringing the state's first Buddy Walk to Arkansas; the Autism Association of Northeast Arkansas, and The Center for Exceptional Families, Inc. — all family centered organizations dedicated to education and awareness of specific disabilities.
In addition, Shelby is an advisory board member of the Arkansas Academy for Educational Equity at University of Arkansas, Fayetteville, a board member of Project Search of NEA, is the board chair of the David E. Puryear Center in Jonesboro and a board member of The Learning Center of Jonesboro.
Shelby is committed to ensuring that the vision of The Center for Exceptional Families, Inc. be carried out effectively for the betterment of all Arkansans living with disabilities.
---